DISCOVER WHAT LEVERSEDGE CAN DO FOR YOU…

ICOM IC-F3102D / F4102D PORTABLE TWO-WAY RADIO
The Icom IC-F3102D / F4102D is the entry Level IDAS Digital Hand portable Series.
The new IDAS IC-F3102D/F4102D hand portable radio series are small, simple to use radios that are capable of both analogue and digital radio communications on a single channel. The ICF3102D/F4102D series are incredibly simple to use and have selected functions which do not require an LCD and keypad. In addition, the IC-F3102D/F4102D series are compatible with IDAS multi-site conventional and IDAS single-site trunking thus providing an affordable digital migration path from analogue.
IDAS conventional and IDAS single-site trunking compatible
Digital/Analogue mixed operation
Digital functionality built-in… no digital board required.
Channel announcement feature
Simple operation for instant communication
800mW (typical) loud and intelligible audio with BTL amplifier and large 45mm speaker
CTCSS/DTCS tone encoder/decoder built-in
5-Tone encoder/decoder built-in
Internal VOX function (Optional headset and adapter cable required.)
2 year warranty on transceiver, 1 year warranty on accessories
Scan features
Lone worker function
DTMF autodial
BIIS PTT ID transmission
Transceiver-totransceiver
Surveillance function
3-colour LED (Red, Green, Orange)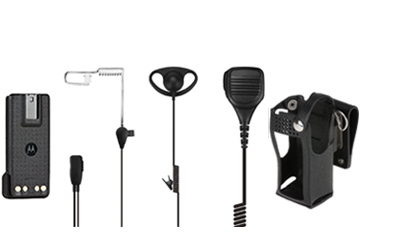 ACCESSORIES
Leversedge stock a comprehensive range of genuine manufacturer accessories for this radio, including:
> Antenna
> Batteries
> Carrying Solutions
> Chargers & Conditioners
> Ear Microphones
> Miscellaneous Accessories
FOR FURTHER INFORMATION CONTACT OUR SALES TEAM ON:
+44 (0)116 262 6166
Alternatively you can complete the contact form below.
SIGN UP TO OUR MAILING LIST