ABOUT LEVERSEDGE
TELECOM SERVICES LTD…
We've been successfully trading for over 40 years since 1975. With secure foundations and a long-established solid customer base, our emphasis is placed on working as a dynamic organisation; enabling our clients to benefit from our comprehensive knowledge and experience. Ideally placed to provide professional advice and solutions, we're here to help businesses looking to improve their communications, security and business efficiency.
Our number one priority is our customers. We look to build long-term relationships based on mutual benefit. Committed to delivering products and services tailored to your specific requirements, our clients benefit from our wide range of options, from established proven technologies, combined with leading-edge solutions.
Our business has diverged into three key areas: Commercial Two-Way Radios, Fleet Vehicle Solutions and specialist products and services for the Cash and Valuables in Transit industry, coupled with UK-wide engineering support.
Our team of long-term serving professionals is made up of communications experts, in addition to IT and project managers overseeing highly experienced field engineers across the UK.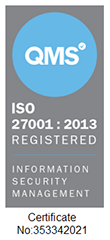 ISO 27001 Certification
ISO/IEC 27001 is widely known in industry. Upholding these standards enables our business to manage the security of assets such as financial information, intellectual property, employee details or information entrusted by third parties.
At Leversedge, we choose to implement the standard in order to benefit from the best practice it contains and to reassure our high value customers that recommendations have been followed.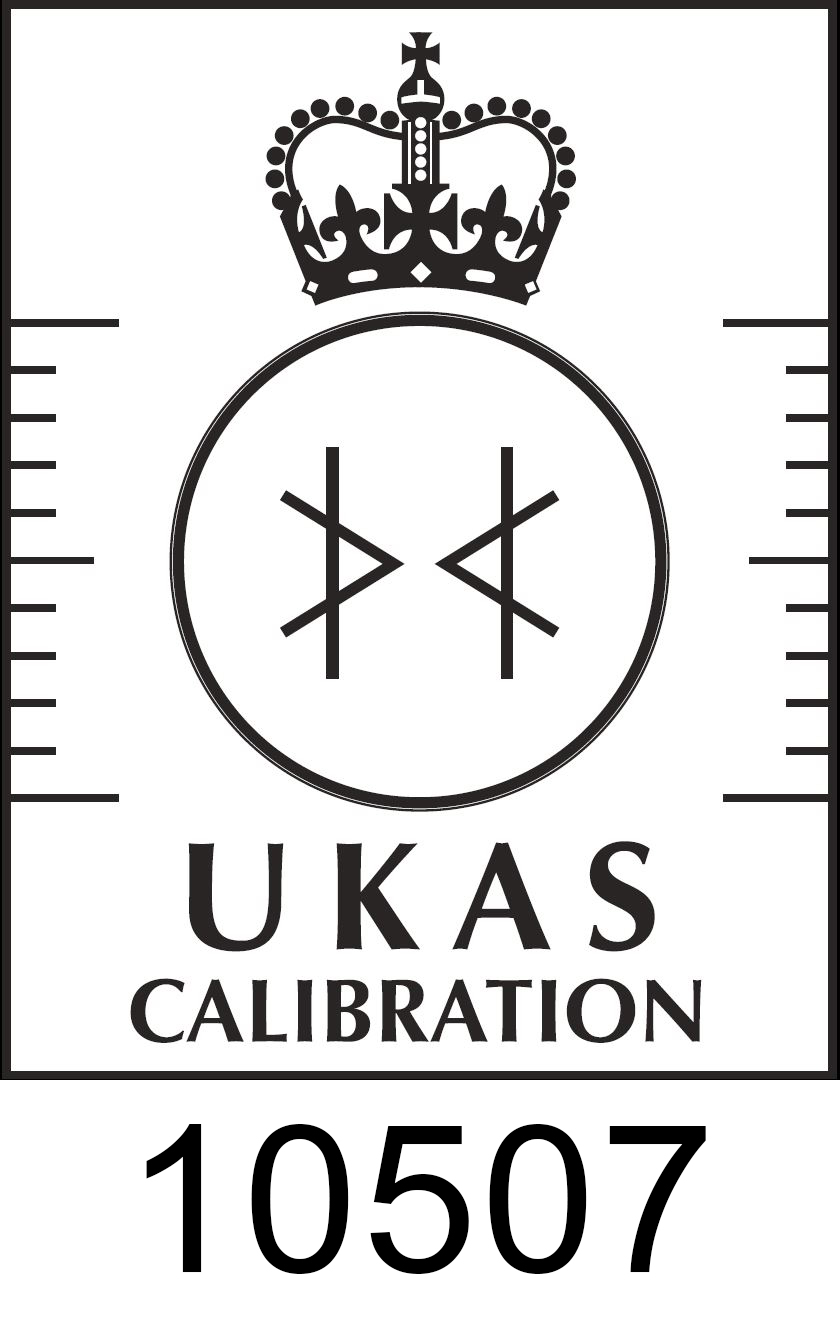 UKAS Accredited Temperature Calibration
In May 2020, Leversedge were officially recognised as a United Kingdom Accreditation Service (UKAS) accredited calibration laboratory, No.10507.
The United Kingdom Accreditation Service (UKAS) is the national accreditation body for the United Kingdom, appointed by government, to assess organisations that provide certification, testing, inspection and calibration services.
Obtaining accreditation under UKAS has long been a goal of our business, requiring many hours of observation, inspection and consultation both on site and at our offices.
Operating under this prestigious banner offers our customers assurance that the work we carry out for temperature calibration services is compliant with internationally recognised ISO/IEC 17025:2017 standards.
For further information, please see our Schedule of Accreditation.


SafeContractor
With more than 300 clients and over 27,000 contractor members, SafeContractor is one of the fastest growing health and safety assessment schemes in the UK.
SafeContractor was initially developed as a bespoke project for a Property Management client, who wished to outsource the annual vetting of contractors on its approved list. Interest shown by other clients identified the potential for a standardised system that could be offered to the whole company's client base.
In 1999, SupplyLine was born. After further development the product was expanded to provide web based access to its clients, and was re-branded as SafeContractor in 2003.
Steady growth and the adoption of the system by some major brand names such as Kellogg, Debenhams Retail Plc, Home Retail Group and General Motors UK, saw entry into new client markets and further growth in contractor members.
SafeContractor is part of the Alcumus Group, the market-leading provider of technology-enabled compliance risk management, certification and verification services.
Alcumus Group employs circa 700 people and supports more than 30,000 clients in the UK and internationally with their Testing, Inspection & Certification (TIC) and Governance, Risk & Compliance (GRC) strategies.
For further information, please see: www.alcumusgroup.com


ISO 9001 CERTIFICATION
A proven business winner, ISO 9001 is a quality management standard helping organisations of all sizes demonstrate they deliver a consistent high level of service.
ISO 9001 is a Quality Management Standard, suiting all organisations – large or small – and covering all sectors. It aims to help organisations become structured and efficient, by creating a disciplined work environment, ISO 9001 helps your workforce know exactly who does what, when and how. Saving time and cost by reducing mistakes.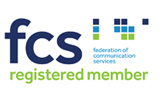 FCS
Championing the Communications Industry
Communications is Britain's 'fifth utility'. Business can't run without it.
Schools can't run without it. Even buses, trains and ferries can't run without it.
FCS is the not-for-profit industry association for companies which deliver professional voice and data communications solutions to business and public sector customers in the UK. Whatever the delivery platform — radio, mobile, copper or fibre — the FCS Mission is to champion and defend the role of the professional communications provider in the converging market place.
FCS represents the vital business-to-business market for voice and data communications. The dealers, manufacturers, re-sellers and support industries which enable companies to do business with one another in today's global, digital marketplaces.


SEAS – The FCS Site Engineering Accreditation Scheme
SEAS – The FCS Site Engineering Accreditation Scheme is an industry self-accreditation programme for business radio specialists who have committed to delivering work which complies with the FCS 1331 Code. In making a public declaration of conformity, SEAS members know their work will be under constant scrutiny from other radio industry professionals – and that any engineering shortcomings will be reported to FCS by their commercial competitors.
Installing, orientating, commissioning and operating a radio antenna is a skilled and precise task. Cut corners on the installation or fail to test correctly on commissioning, and you run the risk of poor performance for your own customers, interference for users with neighbouring equipment, and physical injury or death to other mast site operatives. Recognising the need to ensure all mast site engineering is carried out to the highest professional standards, the industry maintains FCS1331: 2013 – the Code of Practice for radio mast site engineering.
SIGN UP TO OUR MAILING LIST