HOSPITALITY SECTOR
DISCOVER WHAT LEVERSEDGE CAN DO FOR YOU…
A vast industry, the hospitality sector caters for a very broad list of areas. This may include accommodation, cruises, event management, theme parks and transportation, not to mention the range of criteria covered by the much wider tourism industry. It's certainly a huge sector that is based on leisure time available and disposable income. Each of these aspects of the hospitality sector certainly faces its own challenges when it comes to maintaining smooth running of daily operations in order to look after clients effectively and safely.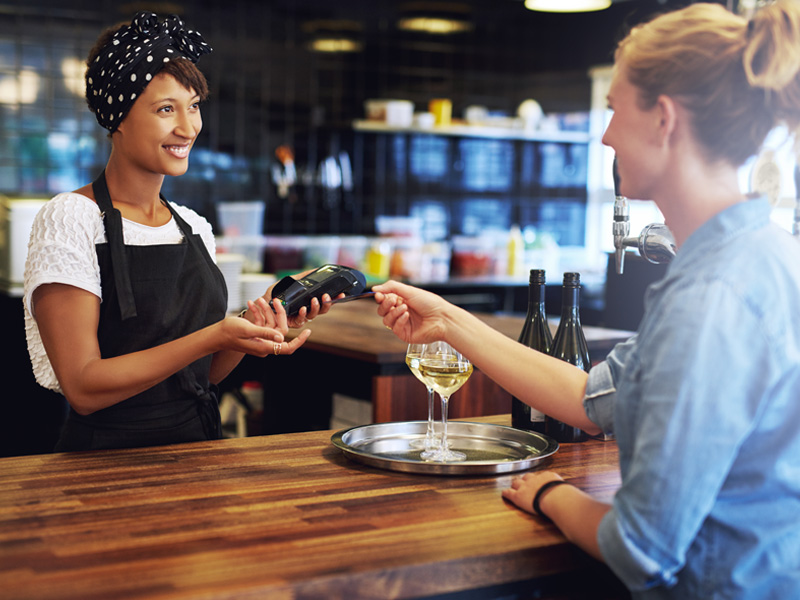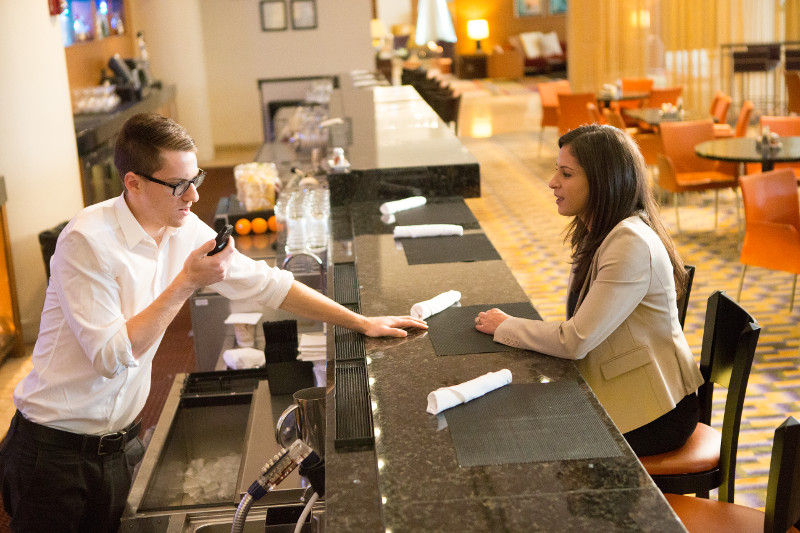 HOW DOES RADIO SUPPORT ADD VALUE TO THIS SECTOR?
With the hospitality sector being so vast, each different unit is bound to have its own individual challenges when it comes to daily operation and maintenance. Regardless of whether the site is smaller or across multiple sites, communication is integral to co-ordinate the hospitality of every guest. Which is why two-radios are an essential tool used by staff to make sure that each location is successfully maintained for the safety of guests and successful running of the location itself.
SIGN UP TO OUR MAILING LIST