HEALTHCARE SECTOR
DISCOVER WHAT LEVERSEDGE CAN DO FOR YOU…
As one of the largest employers in the world, the NHS is in fact the leading employer in Europe. With over 1.3 million staff employed at hospitals across a vast number of trusts, these include specialist and non-specialist trusts, community providers and ambulance trusts. The majority of hospitals are made up of an extensive number of buildings, frequently situated across multiple sites. These are often to be found within extensive grounds which frequently present a challenge, particularly when it comes to maintenance. The vast number of staff involved requires a considerable level of professional and reliable form of communication, particularly in such a critical industry.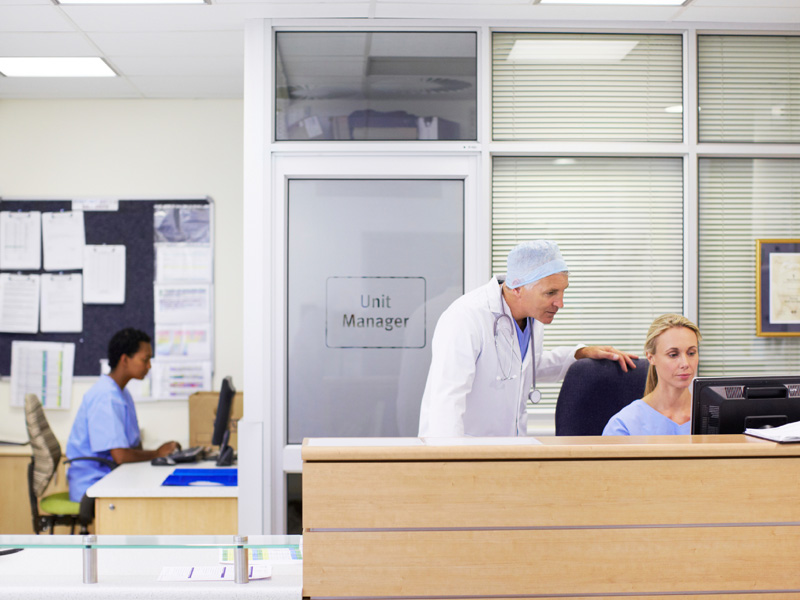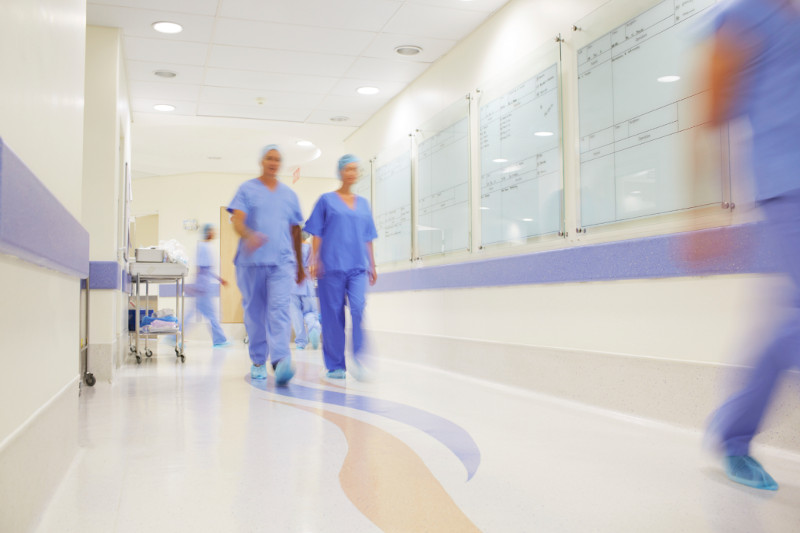 HOW DOES RADIO SUPPORT ADD VALUE TO THIS SECTOR?
Certainly, with the majority of hospital and NHS units being situated on large sites, staff will have a particular challenge in being able to communicate with each other. Keeping all of these buildings effectively maintained is, without a doubt, an entirely difficult task. Often this will involve an estates team being responsible for managing tasks such as gardening, general maintenance and painting. Security is also a crucial matter for hospitals in order to support and protect both staff and patients. For this reason, two-way radios are essential to support communication for operations of multiple teams, particularly across large or multiple sites.
SIGN UP TO OUR MAILING LIST