MANUFACTURING SECTOR
DISCOVER WHAT LEVERSEDGE CAN DO FOR YOU…
Finding ways to make your processes run safely and seamlessly is vital in order to meet even the most demanding deadlines. Connect all workers and devices with our intelligent communication solutions to ensure a collaborative, quick and efficient response to situations that may occur. Join some of the biggest manufacturing companies in implementing these tailored systems into your business and benefit from a clear, immediate, durable and reliable application.
Keeping your employees in contact is critical in keeping your workforce moving at its most efficient level. Many manufacturing companies have reported a 20% decrease in the amount of downtime they experience as a result of implementing a two-way radio system while almost 60% say two-way radios improve worker safety and emergency preparedness.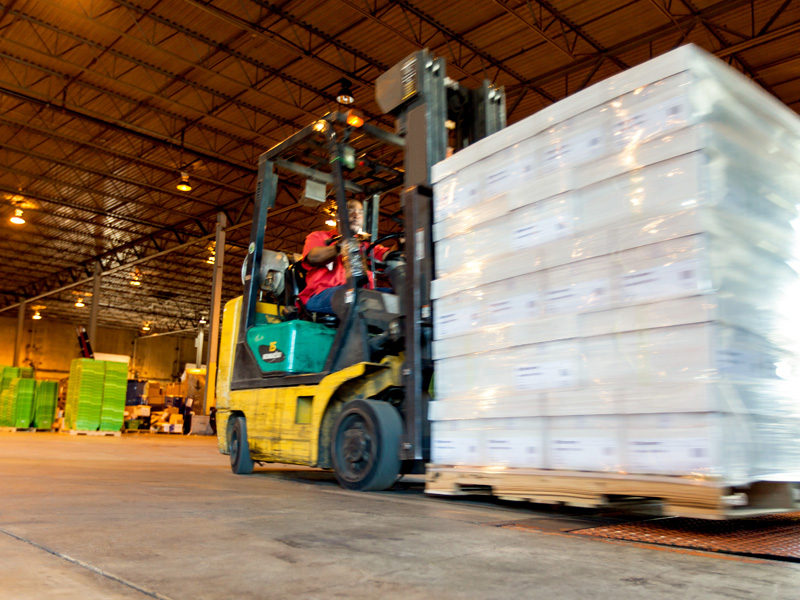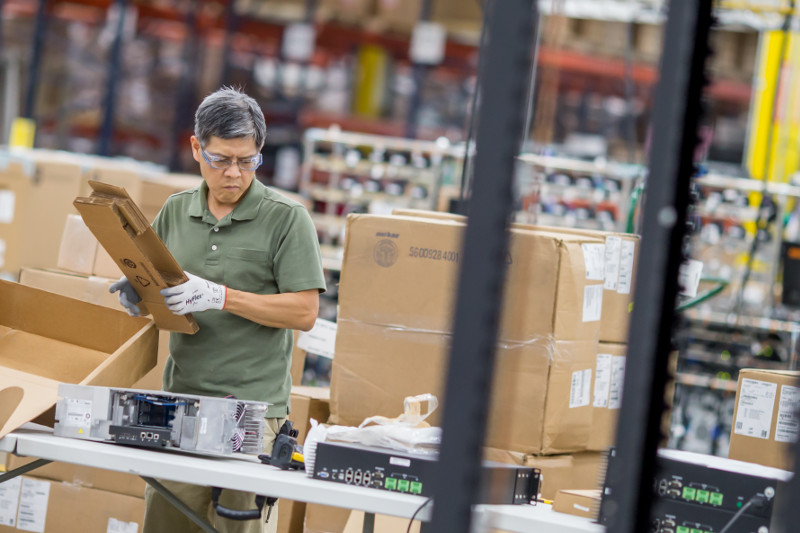 HOW DOES RADIO SUPPORT ADD VALUE TO THIS SECTOR?
When devices are linked together, workers can connect everywhere. The tailored systems and services that Leversedge provide work to improve communication, efficiency, security and safety from the production floor to the loading docks.
Radio vs. Cell Phone: Why Radios Beat Phones in the Manufacturing Industry
Meet Mike and Bob, two Manufacturing leaders facing a problem on the manufacturing floor. One is equipped with a two-way radio, purpose-built for this workplace and its needs; the other is equipped with a cell phone. Watch to see who wins.
With the hospitality sector being so vast, each different unit is bound to have its own individual challenges when it comes to daily operation and maintenance. Regardless of whether the site is smaller or across multiple sites, communication is integral to co-ordinate the hospitality of every guest. Which is why two-radios are an essential tool used by staff to make sure that each location is successfully maintained for the safety of guests and successful running of the location itself.
SIGN UP TO OUR MAILING LIST