LOGISTICS SECTOR
DISCOVER WHAT LEVERSEDGE CAN DO FOR YOU…
For any larger-scale business, the logistics sector is an absolutely key area in order to keep a constant supply of products and a successful distribution to clients. Knowing that the customer is key, you'll understand the importance of making that process an effective one – both quickly and without error. Finding the best ways to make sure that your workers are connected in order to streamline and automate your processes is certainly an effective way to better manage risk and respond to your customers as quickly as possible – before your competitors do.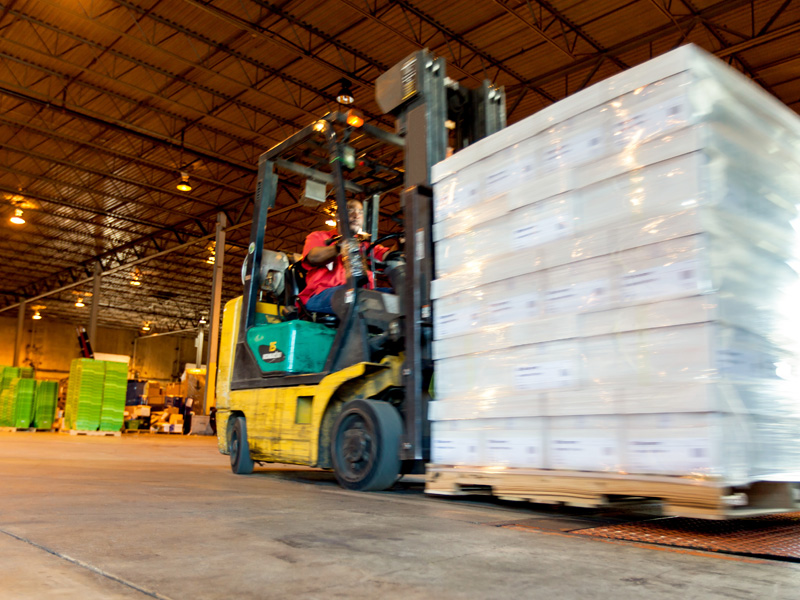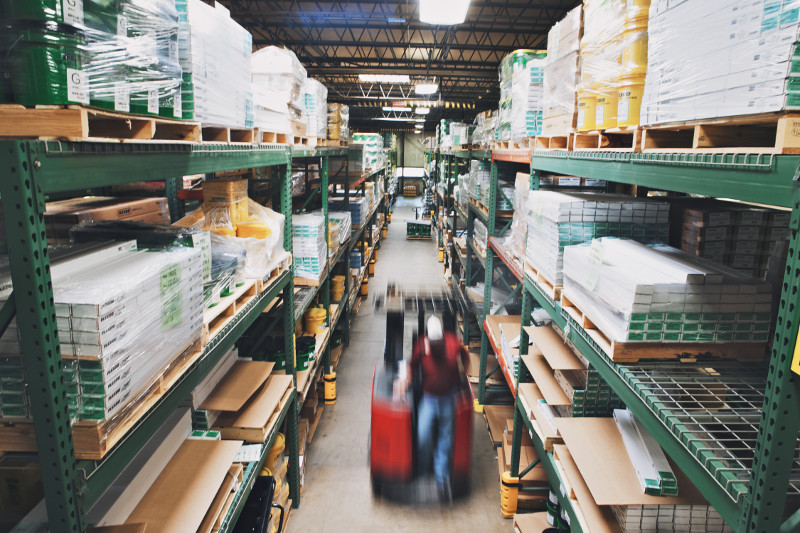 HOW DOES RADIO SUPPORT ADD VALUE TO THIS SECTOR?
If you have an operation to run, you'll know how important it is to make sure that all of your processes are as effective as possible. Finding ways to make your processes run safely and seamlessly is vital in order to meet even the most demanding deadlines. So from the line to the loading dock, you'll certainly benefit by using multi-purpose two-way radios and industry-leading applications to ensure that your staff can communicate clearly and effectively. Using the most advanced equipment means that your finished goods will be in your customers' hands sooner, in addition to benefiting from always-on communications.
SIGN UP TO OUR MAILING LIST