EDUCATION SECTOR
DISCOVER WHAT LEVERSEDGE CAN DO FOR YOU…
Spanning across schools, colleges and universities, Leversedge have assisted some of the largest educational establishments to increase the effectiveness of their communication by implementing tailored systems in their buildings and throughout their staffing. Within this sector, reliable communication is an everyday essential in order to ensure the safety of students and staff while creating the best possible working environment. Help can be summoned quickly in the case of any incident that may arise, whether this be from on-site security, police or other emergency services.
Care taking and maintenance teams can also benefit from the ease of communication on larger sites and between buildings. Fire evacuation, classroom control, registration and the control of large crowds have all been made easier with the implementation of our systems and many customers have benefitted from our tailored health check approach to offering the best possible products and services within their establishments.
Two-way radio devices have a wide variety of functions and features including large coverage areas, excellent audio quality, enhanced security and prolonged battery life.
Contact us today to book a complimentary health check, find out more about our products and services and come one step closer to improved communication and increased efficiency at your institute.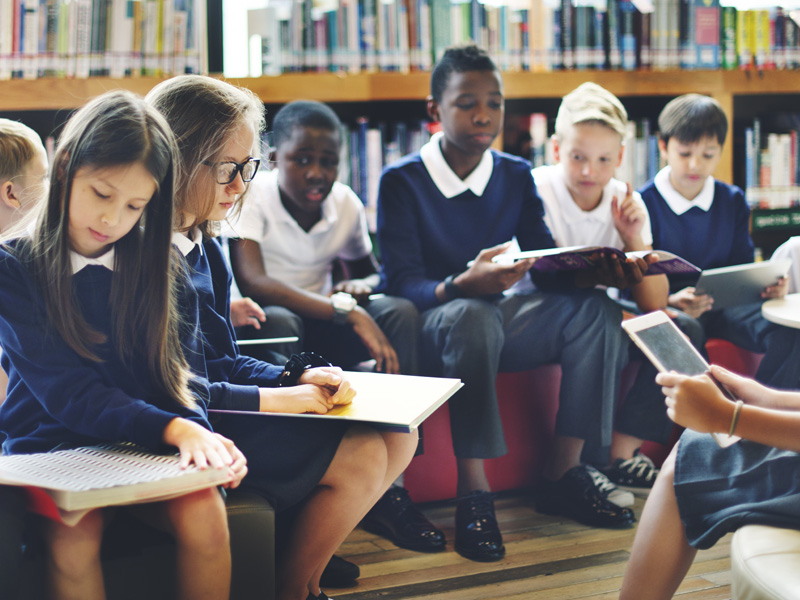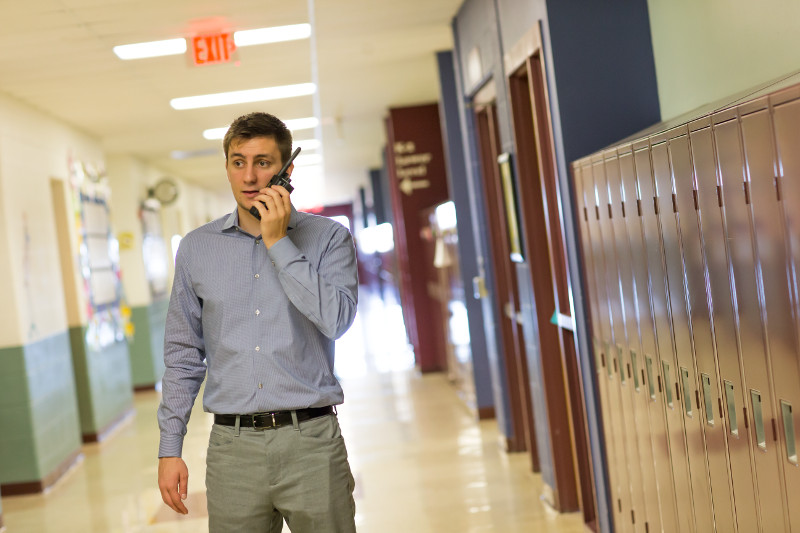 SIGN UP TO OUR MAILING LIST