RETAIL SECTOR
DISCOVER WHAT LEVERSEDGE CAN DO FOR YOU…
When it comes to the retail sector, many modern shopping centres are now formed of a landscaped complex of shops – frequently a mix of leading brands and independent outlets. Many recent shopping centres also have an area focused on leisure and entertainment. This may include a bowling alley, cinema, in addition to an area that provides a choice of restaurants for customers to visit. Ample parking is a must too, in order for customers to make use of all of the facilities. Shopping centres will require a large amount of personnel to work in the various units, in addition to a central support unit for the centre itself.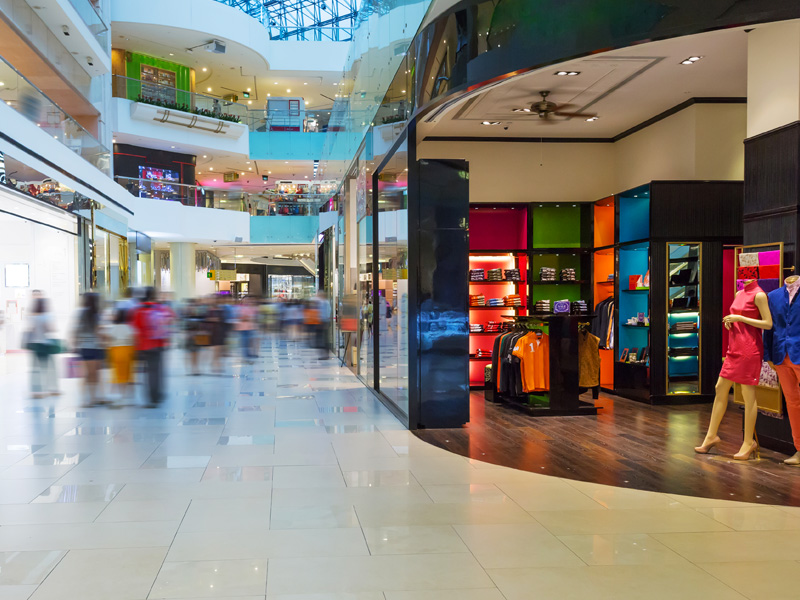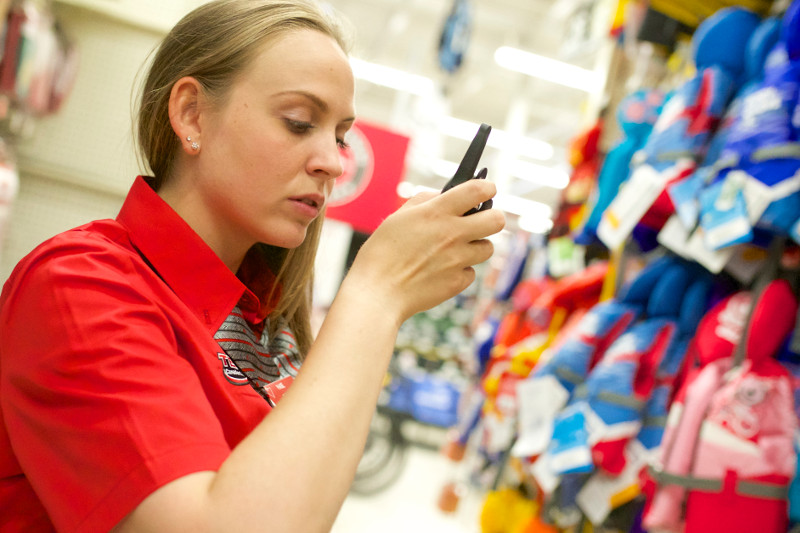 HOW DOES RADIO SUPPORT ADD VALUE TO THIS SECTOR?
With such a huge array of shops and units of differing sizes – frequently across a large site – reliable and cost-effective communication is key across shopping centres. This is where two-way radios play a vital role in delivering an instant communication tool for staff across shop floors, warehouses, not to mention security in order to protect both staff and customers. A key role in helping to boost productivity and profitability, clients benefit from the exceptional audio clarity and quality of sounds that they enjoy from using the radios. In addition, the radios benefit from background noise suppression filters which filter out external sounds, particularly useful on larger sites.
SIGN UP TO OUR MAILING LIST