DISCOVER WHAT LEVERSEDGE CAN DO FOR YOU…

KENWOOD TK-D200/300 DMR PORTABLE TWO-WAY RADIOS
Kenwood TK-D200 / D300 DMR Digital / Analogue Portable family
The TK-D200 (VHF) and TK-D300 (UHF) radios are the first models in Kenwood's new digital radio range to comply with the ETSI DMR air interface protocol specification in Tier 2.
Designed to meet requirements of users who operate small-scale communication systems and / or who require ETSI compliant product.
A sunlight readable display with 18 hour battery life (with KNB-57 battery) complement the advanced features offered by the new TK-D200 / D300 series radios.
The new DMR radios join Kenwood's award winning NXDN based NEXEDGE® digital radio range.
Meets Analogue & Digital ETSI European Standard
R&TTE Standard:
EN 300 086-2, EN 300 113-2 , EN 300 219-2,
EN301 489-5, EN 300 440-2
Safety Standard:
EN 60065, EN 60950-1, EN 60215, EN 62209
TDMA – 2 slot for 1 carrier in 12.5 KHz
Dual Modes Operation – Analogue FM + Digital
Easy visible 2 inch colour TFT QVGA Transflective LCD Display
Mixed Mode – Permits RX / TX in both FM and Digital
Built-in GPS – Improves efficiency and safety
Integrated Voice and Text Messages
Rugged and Durable – Compliant to MIL-STD-810 and IP54 / IP55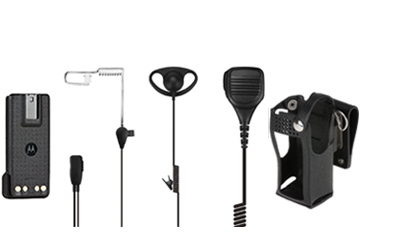 ACCESSORIES
Leversedge stock a comprehensive range of genuine manufacturer accessories for this radio, including:
> Antenna
> Batteries
> Carrying Solutions
> Chargers & Conditioners
> Ear Microphones
> Miscellaneous Accessories
FOR FURTHER INFORMATION CONTACT OUR SALES TEAM ON:
+44 (0)116 262 6166
Alternatively you can complete the contact form below.
SIGN UP TO OUR MAILING LIST