DISCOVER WHAT LEVERSEDGE CAN DO FOR YOU…

MOTOROLA TLKR T80 WALKIE-TALKIE
High specification, robust but easy to use, the TLKR T80 offers all the features you need for those extreme environments. Bursting with functionality, including a range of up to 10km*, a handy built-in LED torch and a splash proof exterior, the TLKR T80 keeps you connected.
The T80 walkie talkie is license free and includes key features such as LCD display, 8 channels and up to 10* km range, with no call charges.
Key Features
• PMR446 radios – license free
• Up to 10km range*
• Free Calls
• Rechargeable NiMH batteries (supplied)
• 8 Channels 121 codes
• Scan/Monitor
• 10 call tones
• Hands free
• LED torch
• Splash proof
• Headset connector
*Subject to terrain and conditions
Mechanical
• LCD display with backlight
• Keypad lock
• Battery level indicator
• Belt clip and carrying loop
• 500mW Transmit
• Splashproof IPx2
Alerts
• 10 Call Tone
• Vibrate alert
• Keypad tones
• Talk Confirmation Tone / Roger Beep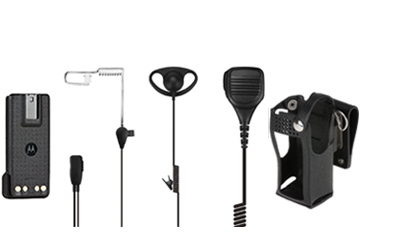 ACCESSORIES
Leversedge stock a comprehensive range of genuine manufacturer accessories for this radio, including:
> Antenna
> Batteries
> Carrying Solutions
> Chargers & Conditioners
> Ear Microphones
> Miscellaneous Accessories
FOR FURTHER INFORMATION CONTACT OUR SALES TEAM ON:
+44 (0)116 262 6166
Alternatively you can complete the contact form below.
SIGN UP TO OUR MAILING LIST