DISCOVER WHAT LEVERSEDGE CAN DO FOR YOU…

MOTOROLA TLKR T80 EXTREME WALKIE-TALKIE
Ultimate specification, rugged and all-weather proof, the TLKR T80 Extreme is ready for adventures in the harshest of environments. With a range of up to 10km, a tough water resistant design and essential accessories, the TLKR T80Extreme keeps you in touch on the wildest treks and highest peaks.
The T80 Extreme walkie talkie is license free and includes key features such as LCD display, 8 channels and up to 10 km range, with no call charges.
Available in Twin and Quad Packs.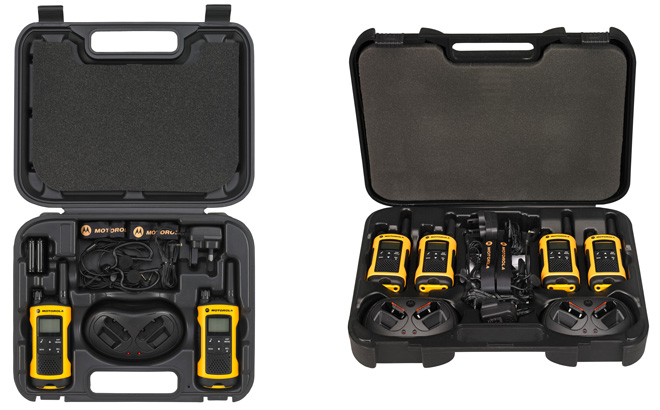 Key Features
• PMR446 radios – license free
• Up to 10km range*
• Free Calls
• Rechargeable NiMH batteries (supplied)
• 8 Channels 121 codes
• Scan/Monitor
• 10 call tones
• Hands free
• LED torch
• Weather proof
• Headset connector
• Hand carry case with accessories
• Available as dual and quad pack
*Subject to terrain and conditions
Mechanical
• LCD display with backlight
• Keypad lock
• Battery level indicator
• Belt clip and carrying loop
• 500mW Transmit
• Weatherproof IPx4
Alerts
• 10 Call Tone
• Vibrate Alert
• Keypad tones
• Talk Confirmation Tone / Roger Beep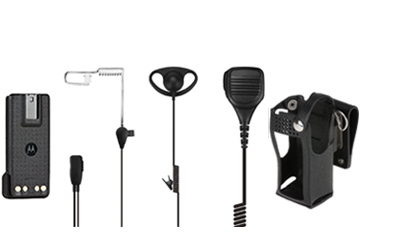 ACCESSORIES
Leversedge stock a comprehensive range of genuine manufacturer accessories for this radio, including:
> Antenna
> Batteries
> Carrying Solutions
> Chargers & Conditioners
> Ear Microphones
> Miscellaneous Accessories
FOR FURTHER INFORMATION CONTACT OUR SALES TEAM ON:
+44 (0)116 262 6166
Alternatively you can complete the contact form below.
SIGN UP TO OUR MAILING LIST