DISCOVER WHAT LEVERSEDGE CAN DO FOR YOU…

KENWOOD TK-7360E / 8360E MOBILE TWO-WAY RADIO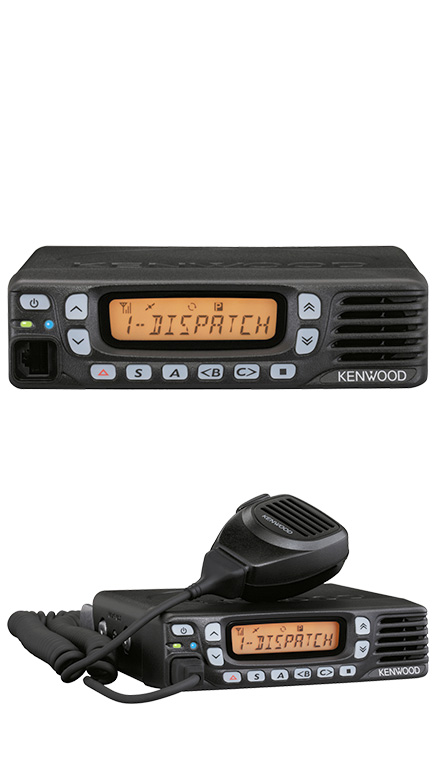 Introducing the Kenwood TK-7360E/8360E mobile radios, for sale and use in EU countries. They come with a range of expanded features and replace the previous TK-x160 Series mobile radios. With 128 channels, a large LCD display and new features, the TK-7360E/8360E VHF/UHF analogue mobile radios are the ideal next generation solution for your business, construction, utility and local government customers who demand voice and simple data applications.
128 Channels/128 Zones
25 Watts RF Output
Emergency Mode
QT & DQT Signalling plus DTMF PTT ID
Electronic Serial Number
MDC-1200 Signalling
D-Sub 15 pin Interface Connector
Requires Optional Microphone
DB15 Accessory Interface
Public Address/Horn Alert Output (No KAP-x option board required)
Robust, IP54 Dust & Water Resistant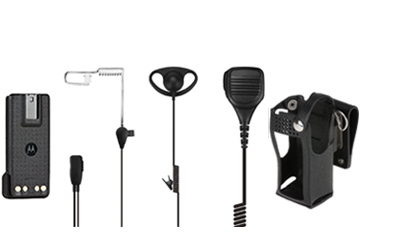 ACCESSORIES
Leversedge stock a comprehensive range of genuine manufacturer accessories for this radio, including:
> Antenna
> Batteries
> Carrying Solutions
> Chargers & Conditioners
> Ear Microphones
> Miscellaneous Accessories
FOR FURTHER INFORMATION CONTACT OUR SALES TEAM ON:
+44 (0)116 262 6166
Alternatively you can complete the contact form below.
SIGN UP TO OUR MAILING LIST