DISCOVER WHAT LEVERSEDGE CAN DO FOR YOU…

KENWOOD TK-7189 / TK-8189 MOBILE TWO-WAY RADIO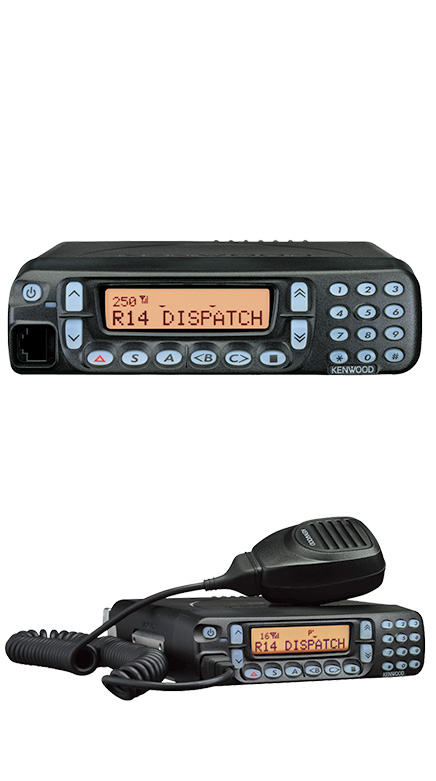 Like the TK-7180/8180, Kenwood's TK-7189 and TK8189 offer a superb range of advanced features to play a key role in the latest dispatch and fleet control applications. The only difference between the two models being the TK-7180/8180 has a front mounted speaker while the TK-7189/8189 has a 12 digit keypad instead of the speaker for quicker input. Please note Mic is NOT included.
Enhanced Kenwood Audio
FleetSync Compatibility
5-Tone Signalling
Lone Worker Function
RSSI Level Indicator
Minimum Volume setting
Voice Inversion Scrambler
Remote Control Head (OPT)
Dual Priority & Scan Feature
Kenwood ESN (Electrical Serial Number)
GPS Ready (NMEA0183 Compatible)
Wide Band Coverage (VHF: 136-174MHz, UHF: 400-470MHz)
High Visibility Dot Matrix Display (12 Character Alphanumeric LCD Display)
Extra Large Channel Capacity (512 Channel/128 Zone)
Transparent Data Mode for Data Exchange Capability
Rugged Construction (MIL-STD 810 C/D/E/F and IP54/55)
Real Time Clock for Time Stamping
MPT 1327/43 radios for VHF & UHF will be available
12 Digit Keypad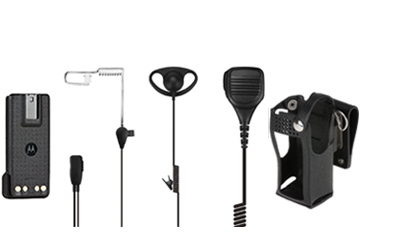 ACCESSORIES
Leversedge stock a comprehensive range of genuine manufacturer accessories for this radio, including:
> Antenna
> Batteries
> Carrying Solutions
> Chargers & Conditioners
> Ear Microphones
> Miscellaneous Accessories
FOR FURTHER INFORMATION CONTACT OUR SALES TEAM ON:
+44 (0)116 262 6166
Alternatively you can complete the contact form below.
SIGN UP TO OUR MAILING LIST