DISCOVER WHAT LEVERSEDGE CAN DO FOR YOU…

KENWOOD TK-2302T / 3302T PORTABLE TWO-WAY RADIO
For clear, reliable communications indoors or out, rain or shine, there's no beating Kenwood's compact TK-2302/3302 transceiver.
Based on a proven design, but refined and updated with enhanced features, it has the power and performance to satisfy even the toughest job requirements, due in part to the MIL-STD 810 & IP54/55 weather-proofing. A model of ergonomic excellence on the outside, inside it's packed with such features as priority scan, built-in VOX and a voice scrambler. No wonder the smart new TK-2302/3302 is attracting such attention.
All-in-One Package
16 Channels
5-Tone PTT I.D. (Encode Only)
Voice Annunciation (8 Languages)
VOX Ready
Built-in Voice Inversion Scrambler
Priority Scan
2 Programmable Function Keys
VOX, Scrambler & Compander set 'per Channel'
Enhanced Kenwood Audio
Rugged Construction (MIL-STD 810 C/D/E/F)
IP-54/55 Protection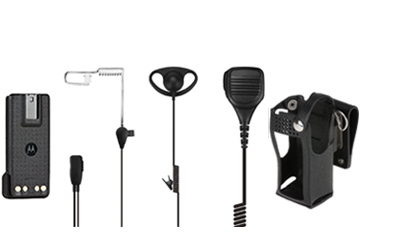 ACCESSORIES
Leversedge stock a comprehensive range of genuine manufacturer accessories for this radio, including:
> Antenna
> Batteries
> Carrying Solutions
> Chargers & Conditioners
> Ear Microphones
> Miscellaneous Accessories
FOR FURTHER INFORMATION CONTACT OUR SALES TEAM ON:
+44 (0)116 262 6166
Alternatively you can complete the contact form below.
SIGN UP TO OUR MAILING LIST