DISCOVER WHAT LEVERSEDGE CAN DO FOR YOU…

HYTERA TC320 PMR446 LICENSE FREE TWO-WAY RADIO
The Hytera TC-320 446 is unique for its compact and professional design, as well as its superb sound quality. Its strong casing prevents damage against drops of up to five feet and its high capacity battery provides over 9 hours of reliable operation. This radio enables businesses to enjoy dependable communications at an extremely low cost. It is the perfect solution for hotels, retail stores, and schools.
This product enables users to fully enjoy the benefits of real-time communication with favourable price.
Delicate, Compact and Durable Body
Strong enough to withstand 1.5m drop with delicate and compact body design.
Fashionable Design and Compact Appearance
With ergonomic design, this slim and compact product can help users relieve themselves of fatigue from long-time operation.
Creative Optional Remote Ring PTT
This HYT's unique and creative design (Remote Ring PTT) allows users to enjoy more convenient communication just by a finger operation.
Double Injection Moulding and Anti-skid Design
The combination of double injection moulding and anti-skid technology brings users comfortable and convenient operation experience.
Chargeable and Programmable through Mini USB Interface
You can directly charge or program TC-320 through its new added Mini USB interface.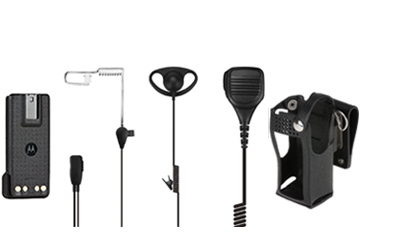 ACCESSORIES
Leversedge stock a comprehensive range of genuine manufacturer accessories for this radio, including:
> Antenna
> Batteries
> Carrying Solutions
> Chargers & Conditioners
> Ear Microphones
> Miscellaneous Accessories
FOR FURTHER INFORMATION CONTACT OUR SALES TEAM ON:
+44 (0)116 262 6166
Alternatively you can complete the contact form below.
SIGN UP TO OUR MAILING LIST