Introducing Leversedge
Critical Communications Solutions

By
Michael Hammond
Business Development Manager
Founded in 1975, Leversedge have been successfully trading for over 40 years.
We provide specialist communications and vehicle solutions across multiple industries.
Latest News From Leversedge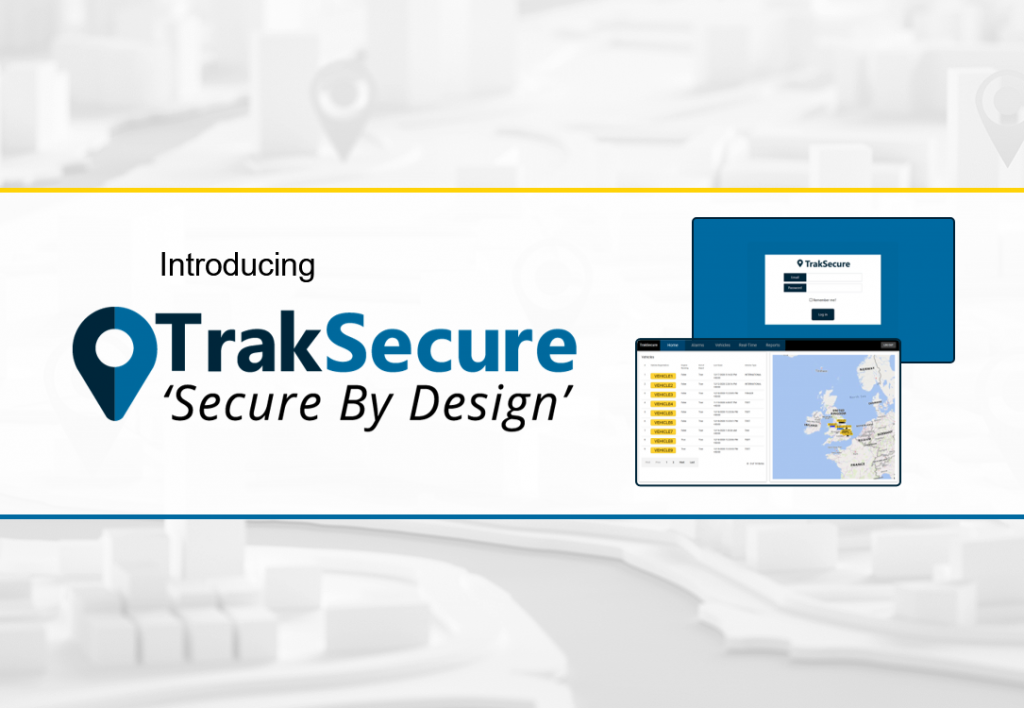 Real-Time Asset Tracking
Introducing TrakSecure

Our vision for TrakSecure: Secure by Design is to become a new ecosystem for telematics and the growing IoT world.​
Secure by Design is the philosophy behind everything we do. This includes encryption at every stage and regular vulnerability scans with intrusion attack and security updates to mitigate new threats. ​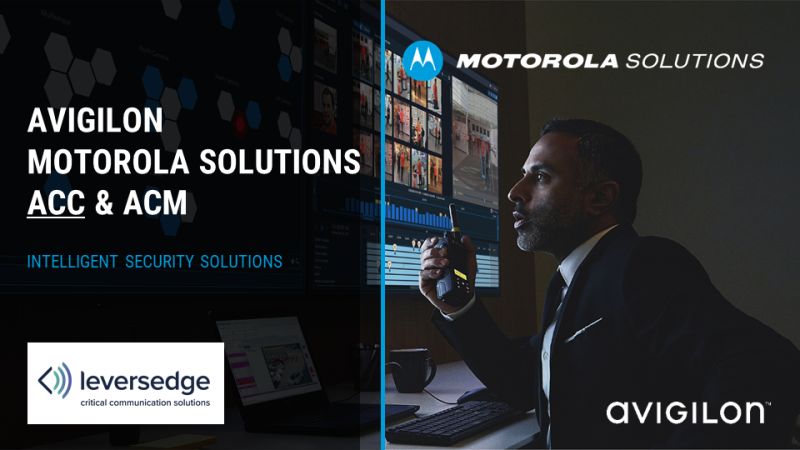 AI Powered CCTV Technology
Introducing Avigilon

Avigilon are a Motorola Solutions company that designs, develops and manufactures advanced AI, video analytics, network video management software and hardware, surveillance cameras, and access control solutions.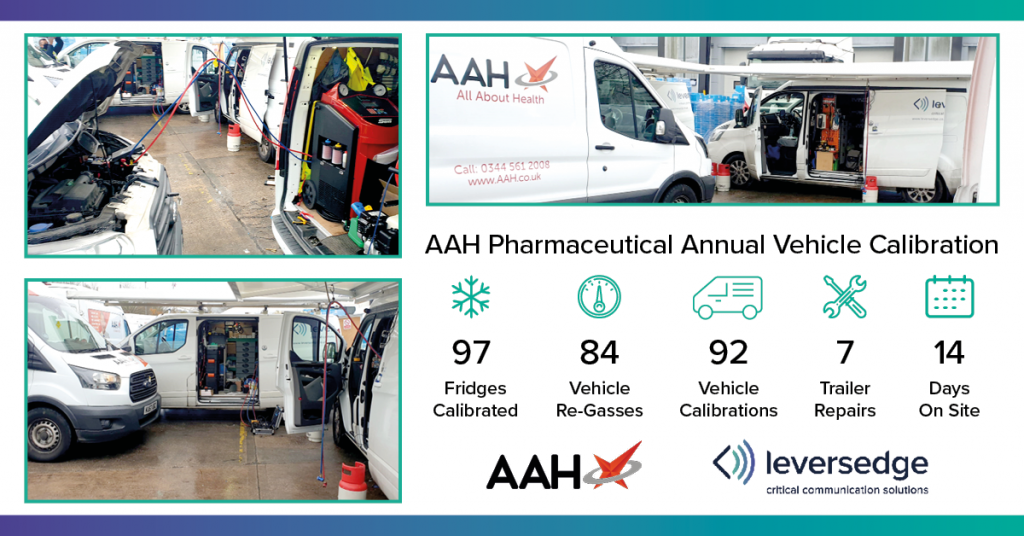 Strengthening Long-Term Partnerships
UKAS Accredited Temperature Calibration Specialists
As UKAS Accredited Temperature Calibration Specialists, our highly skilled teams pride themselves on keeping highly specialised vehicles performing as safely and efficiently as possible.​
A recent project saw the team spend 14 days on site with long-standing partner and the UK's leading Pharmaceutical distributor AAH Pharmaceuticals, where we completed a grand total of:​
97 Fridge Calibrations​
84 Vehicle Re-gasses​
92 Vehicle Calibrations​
7 Trailer Repairs​
This annual maintenance ensures that the AAH Pharmaceutical fleet can continue to safely transport medical supplies to millions of people across thousands of UK communities – a partnership and service we are proud to deliver.​